Shanghai Durotyre International Trading Co.,Ltd. commenced in 2000 and has been successfully established ZETA, PACE, TOLEDO three private brands into 89 countries during the past 18 years.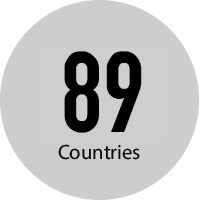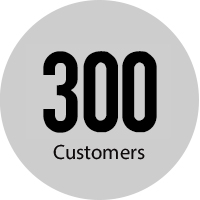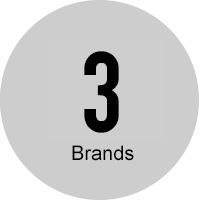 SD-International has 18 years of history since 2001 when founded by Mike Zhang.
All the employees have more than 10 years' experience in the tire industry.
Our three brands; Zeta, Pace and Toledo meet different levels of customer requirements .
SD-International always supplies the right products for more than 300 customers .
Our Suppliers are ranked in the top 5 producers in China which guarantees the quality.

SD-International customers can benefit from our cost-effective products and our market protection through various exclusive distribution agreements.
International sales team (from Germany/Russia/UK/Italy and Argentina) with extensive experience and knowledge can better understand and effectively communicate with customers in their local language.
Effective logistics and professional operational service ensures orders can be delivered on time.
Offer flexible payment terms after a period of cooperation.